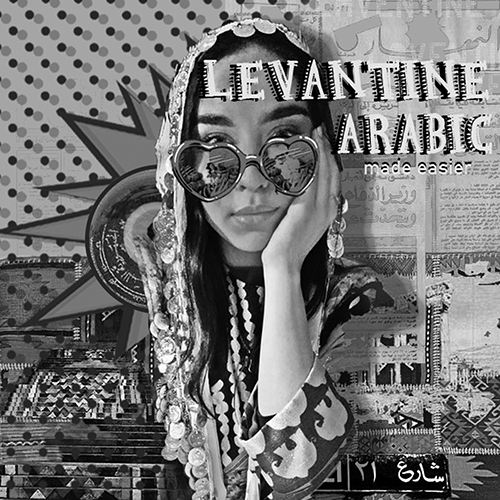 Levantine Arabic, made easier
Welcome to my Levantine Arabic, made easier podcast (music) I'm your host Carol Haidar founder of nasma. In this series you're going to hear true bilingual stories from across the globe. Stories shared by my students, friends, and myself. Stories of love, travel, food, culture, family secrets, politics, and destination unknown. This Arabic podcast is for intermediate level learners but if you get lost don't worry we will be checking in throughout the story.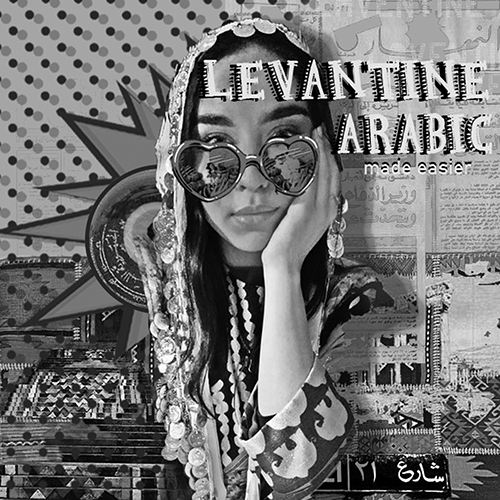 Episode 1: 10 Interesting Facts About Lebanon!
In this episode we will talk about 10 interesting facts about Lebanon. From the president to camels and all the way to Tom & Jerry!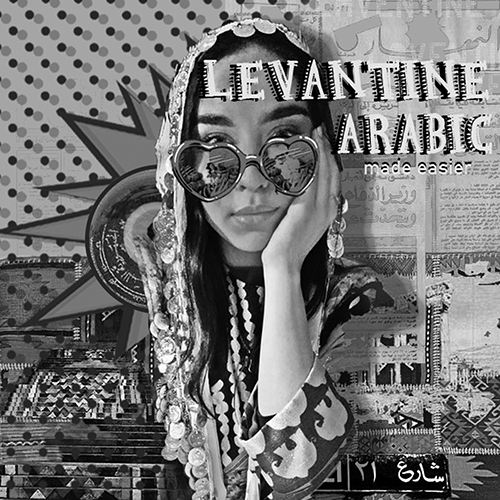 Episode 2: Lebanese Breakfast
This episode will definitely make you HUNGRY! I will share with you my favorite Lebanese breakfast! From mana2esh Zaatar to fatteh! Yum!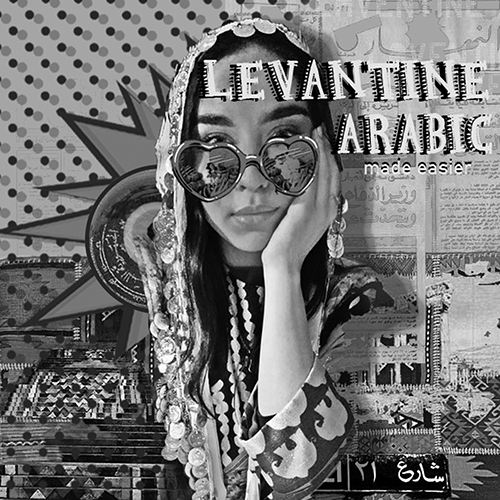 Episode 3: Arab Weddings
I invited my student John to share his experience of a Middle Eastern wedding he attended! Tune in to learn about Middle Eastern weddings!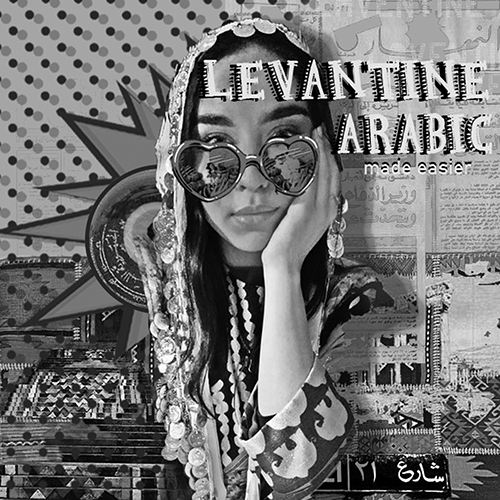 Episode 4: How to heal from a loss!
In this episode I will share my personal experience and discuss 4 tips on how to heal from a loss! Loss of a friend, family member, or partner.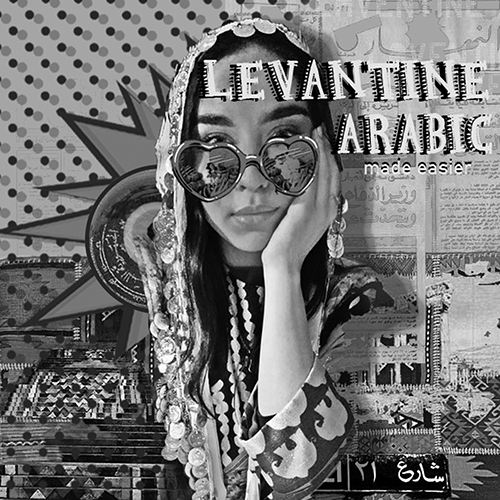 Episode 5: Finding the taste of home when away from home
My student Mike shares his way of finding the taste of home when away from home. He discusses his favorite chefs and Youtube channel that brought him closer to the Levant cuisine.
All rights reserved © NasamofNY 2019-2020