Arabic Online Group Conversation Class for Adults
Your Gateway to the Middle East

Access a new language, culture, and market through our Levantine Arabic online classes
If you're interested in learning Arabic, you might already have availed yourself of our free learning options: our word-of-the-day on Instagram, "Levantine Arabic, made easier" podcast, and our YouTube videos. These varieties of content will give a basic grasp of Arabic vocabulary and grammar. Although there are lots of programs and apps that will help you learn to speak isolated snippets of Arabic but those apps are insufficient if you ever want to have an actual conversation in Arabic. A proper Arabic online class with other learners and an expert teacher is the best way to reach an advanced level.
Think of the matter this way: Arabic is the fourth-most-spoken language in the world. About 400 million people speak Arabic (including both native speakers and non-native speakers who learn it later in life). The choice of words are significant: the fourth-most-spoken language and 400 million speakers. A language's population is measured by the number of speakers. True mastery of a language is determined by how well you can converse with people. Plenty of people can read adequately, get the gist of a newscast, or even recite poetry in a second language, but they are not really speakers of a language. So, any serious attempt to learn Arabic online will involve learning how to converse.
Our live-online conversation classes are great for anyone who has studied basic grammar rules and is ready to build confidence in conversation. These classes are designed to focus and build confidence in speaking Levantine Arabic. Lets focus on speaking only and put grammar aside.
Beginner Conversation Classes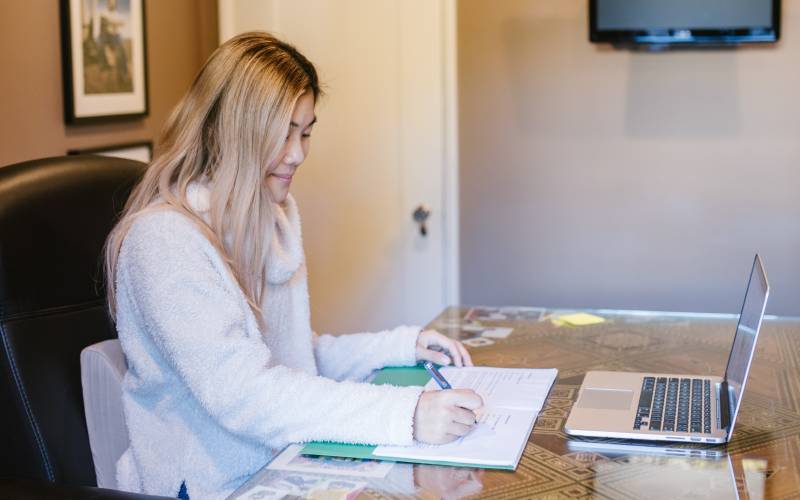 Intermediate 1 Conversation Classes
Intermediate 2 Conversation Classes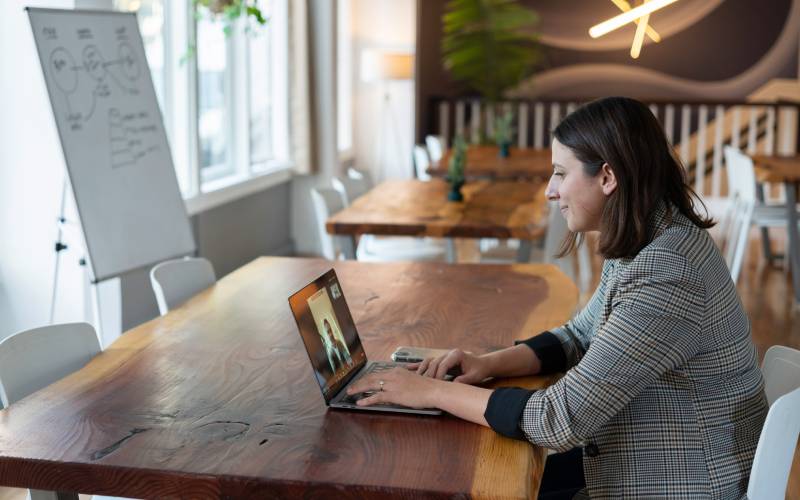 Advanced Conversation Classes
Our Levantine Masterclass is suitable for beginners, intermediate, and advanced. The course features instructional videos which are uploaded every week, and are self-learning classes. The classes also provide homework assignments which are designed to improve your understanding of the language, weekly Q&A Zoom meetings are conducted, and access to an exclusive Facebook group is given in which you can ask your doubts and get their solutions. Completing the first book or level of the Levantine Masterclass is good preparation for the Beginner group conversation class.
If you're an entrepreneur looking to expand into the Middle East, perhaps you'd be interested in an Arabic group class for yourself and your employees. We provide tailor-make courses curated for your employees – from single sessions to an entire curriculum, teaching them the language and customs suitable for working in the Middle East.
If you prefer to study one-on-one with a teacher, we also offer private lessons. Get in touch and tell us what you need, and we can guide you to Arabic mastery.
For kids, we offer six-week programs for children in two age groups:
Three to four years old and,
five to eight years old.
(Courses are bilingual or Arabic only)
If you're still unsure, don't hesitate to contact us with the form below. We look forward to hearing from you!
Meet Nasma students who enrolled in our conversation classes:

Matt Boutros
Project Manager
The online group Arabic conversation class is an incredible learning platform and I am extremely happy that I decided to give it a try. The course material and zoom classes 100% focus on understanding and speaking Arabic and it is the perfect complement to the Levantine master class. Carol has done an excellent job with creating a fun and engaging learning environment that allows students to breakout of their comfort zones and start speaking Arabic immediately. The small groups are really fun and a great way to meet other Arabic learners while applying new vocabulary and grammar into real world conversations. I highly recommend this course if you are looking to learn the Levantine dialect and actually communicate in daily conversations with other Arabic speakers.

Alia Khalil
Non Profit Fundraiser
Nasma of NY conversation classes are fun and cover a lot of material. the instructor puts in a lot of effort with detailed workbooks every week that give you a lot of new vocabulary. She's super energetic and encouraging in classes. My conversation skills improved ten fold throughout the course.

Samantha Smith
Attorney
For anyone looking to speak more Arabic, whether you are a beginner or more experienced and just want the extra practice and exposure, this class is a must!! The classes are fun and fast paced. As a student, you get the opportunity to meet people from all over the world and speak with them in conversational Arabic at length. Yes, the students are great, but Carol (the teacher) is even better! She is so incredibly smart, has such a wonderful presence and is truly a joy to interact with. I cannot possibly recommend this class more!

Jon Baboian
Sales Development
The conversation classes at Nasma are incredible. The curriculum and structure of the sessions focus a lot on speaking rather than grammar. And this is what every single language school out there lacked. But Nasma of NY language courses are the best for learning Arabic. I was in Mexico City for the past month, and I have met so many Lebanese and Jordanians here, and most of the Middle Eastern restaurants here are owned by Lebanese, and I'm speaking to them like a native. They even thought I was Lebanese. You are the best, thank you so much!!
Get in Touch with Nasma Now to Learn More
All rights reserved © NasamofNY 2019-2021