Business Arabic for Corporate Clients
Reach New Markets in the Middle East
Arabic is the fourth-most-spoken language in the world, and the Middle East and North Africa (MENA) are a rapidly growing economic bloc. Furthermore, immigration to and from MENA is at an all-time high; most of the people reading this, if they live in a city of any size, have Arabic-speaking neighbors or coworkers, and these people keep strong ties with their homelands. The result of these changes is that MENA is having an increasing social and economic impact on the West, and many Western businesses are looking to form connections or strengthen ties with Arabic-speaking people. There is a clear demand for corporate, business Arabic.
Consider two scenarios: one business wants a leg-up as it embarks on a risky venture in an unfamiliar part of the world. Another business has just hired some Arabic-speaking professionals and is wondering how to make them feel welcome and valued. Two different situations, but they both have the same fundamental problem: the need to communicate with people who not only speak a different language but also have different customs and social values.
>The challenges to expanding a business into a new region and working with a new culture are many. Crossing the language barrier is only the most obvious difficulty. One should also be familiar with the etiquette and values of the new region you're looking to expand into, both business-wise and socially. This is a matter that Nasma is devoted to; in all our offerings, we believe it is important for our students to learn to speak a culture, not just a language.
Team Building
Help all your Arabic-speaking coworkers feel welcome
Create strong bonds in your team
Learn a new skill and have a fun experience learning about different cultures
Business Expansion
Develop strong professional relationships with Arabic speakers
Learn Arabic terminology unique to your field
Understand social and business
etiquette in MENA
How Can Nasma Help My Business Grow?
The programs we create are unique to each business that hires us. Whether you need individual instruction or a multi-week Arabic group class, we'll work with you to find a solution that fits your needs perfectly. Just tell us what you need, and we'll come up with an engaging program that's right for you.
In broad strokes, we will help you and your employees navigate through the Arabic business world. Here are a few things you might want to learn how to do:
Complete the day-to-day aspects of business in Arabic: write emails and reports, give speeches and presentations, and conduct meetings.
Conduct business in the Arab world: know the social and business etiquette expected by Arab people, understand their values, and anticipate any challenges.
Learn the Arabic vocabulary and terminology used in business generally and in your specific field.
Create a plan to help you find and secure opportunities among businesses with Arabic-speaking owners.
Connect with Arabic-speaking employees, coworkers, and customers.
An Incomplete List of Satisfied Customers
Here is a small selection of corporate clients who have hired Nasma. We hope this list will demonstrate to you the wide variety of services you can request from us.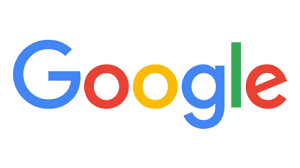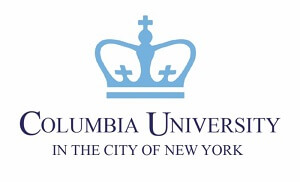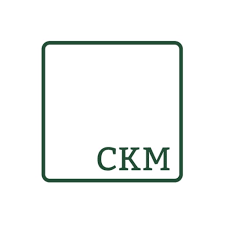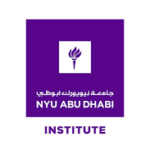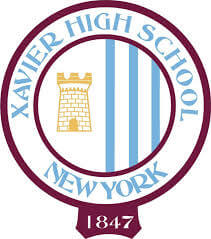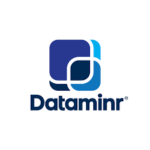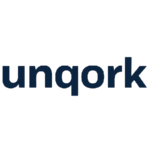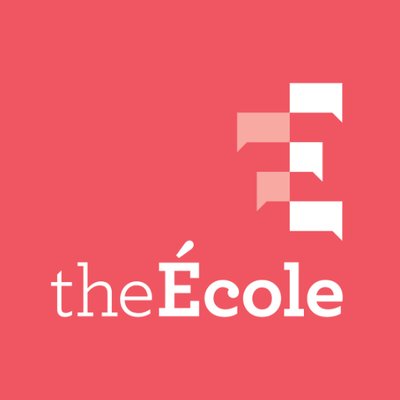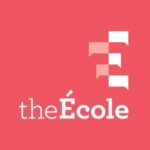 Tailor-made instruction
If you need a single one-on-one lesson for your social media manager, we can do that. If you want an intensive group class for a whole team, no problem. Want a cooking class or a dance lesson for a team-building exercise? Sounds fun! We'll make something to meet your needs.
Conversational Arabic
We recognize that even in the age of email and social media, business is conducted between people, not computers. To that end, we pride ourselves in teaching how to speak—not just type—Arabic, meaning you'll sound confident and professional even when thrust into an unfamiliar situation.
Confidence in social situations
Working in a new language is just one of the challenges in expanding into a new sector. There will also be new forms of social and business etiquette to appreciate and customs that can differ wildly from what you know. Our instruction can help you anticipate these differences, allowing your new contacts to focus on your message rather than your faux pas.
Optimized online delivery
COVID has pulled people apart from each other. Everyone has had to adapt to this even-more-online world, and Nasma is no exception. But we have helped hundreds of students learn Arabic over the Internet, and we work hard to ensure that our online classes are just as engaging and informative as our face-to-face classes.
Instruction anywhere, when you want it
Of course, there's an obvious upside to doing things online. We can work with you no matter where you are. Let us know your schedule, and we'll do our best to accommodate you.
We can't help you learn business Arabic unless you get in touch. Whether you need a single one-on-one session or a multi-week masterclass, we can help. Contact us now to learn more.
Get in Touch with Nasma Now to Learn More
All rights reserved © NasamofNY 2019-2021