Fall 2022-2023 Kids Program
Welcome to your child's favorite part of the week!
The #1-Rated Arabic Classes in New York City for kids and Adults.
Do you want your children to learn the language of their ancestors, so they feel connected with their roots and culture? Or maybe you want to introduce a second language to your child, to stimulate and engage her during these difficult times and encourage the general growth of her linguistic ability. Our courses make it fun and easy to learn Arabic—for kids and adults (please check our other pages if you're interested).
Nasma has operated for more than 6 years in New York City. However, due to the current pandemic, we have adapted our curriculum to provide engaging, stimulating, virtual Arabic classes. No matter where you live, you and your child can join in, and it has never been so fun to learn Arabic online.
We pride ourselves in creating a safe, challenging, and fun learning community. With our team of professional instructors, your child will get hands-on experience learning and speaking Levantine Arabic, with art, music, STEM activities, and much more. We offer multiple six-week programs, divided by age and by Arabic ability. Our upcoming six-week sessions focus on Fall, and students will learn Arabic words and phrases all about Fall-themed colors, sports, games, and much more.
Additionally, we offer several other activities separate from our six-week courses. Please read on to learn more!
Why Learn Another Language?
Educators all over the world will tell you: children who learn a second language earn better grades than monolingual students, and not just in language classes. And the earlier a child starts to learn, the greater the benefits. Furthermore, it isn't difficult to imagine the benefits one gets from knowing more languages: travellers can easily make their way through a wider section of the world; entrepreneurs can strike better deals if they can communicate efficiently with their business partners.
Why learn Arabic in particular? Arabic is spoken by hundreds of millions in dozens of countries. And with a large Arabic-speaking diaspora, Arabic speakers can be found all around the world. Chances are if you live in a major city, you have Arabic-speaking neighbours, maybe an ethnic Arabic grocery store or café, and your children might have Arabic classmates. Our Arabic course will let your kids (and you, if you follow along in their studies) make deeper connections in your community.
But why a Levantine Arabic course in particular? Our goal at Nasma is to show our students, children and adults, the beauty of the Middle East. It is our way of staying in touch with the culture of our parents and grandparents.
Due to the current pandemic, all our classes will be conducted virtually via Zoom platform. Which means you can join WHEREVER you are!
Fun to Learn Arabic, for Kids of All Ages
Our current six-week program is different this semester. Our little artists will draw, paint, and learn. Children will learn fall vegetables, celebrate Halloween, Thanksgiving- and all of that in Arabic!
There are several options to choose from for our six-week Arabic for children program, divided by age and Arabic ability. Children who are already familiar with Arabic will benefit most from our Arabic only options. Children who are not exposed to Arabic at home would fit best in the bilingual classes, where our teachers will translate from Arabic as needed.
We will mail some material to you, so be sure to include an accurate mailing address when checking out.
We have several sessions running in the new year; just pick the one suitable for your child's age and Arabic ability. If the times for your desired class don't work for you, send an email to [email protected] and we will do our best to accommodate you.
If you aren't ready to commit to our six-week program, we have several other options available to give your child a taste of Levantine Arabic.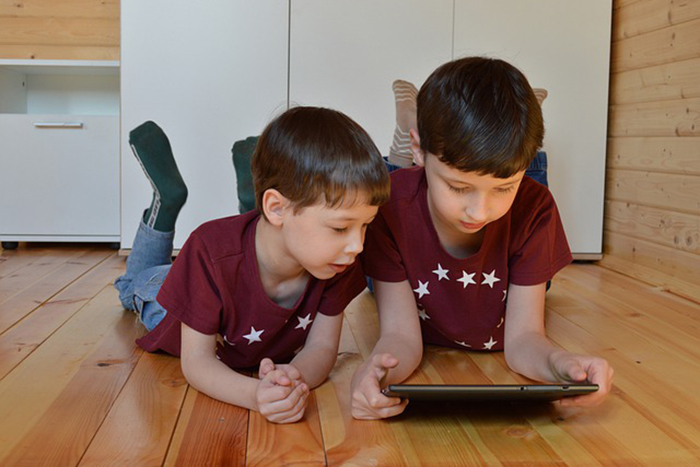 Virtual Playdate
$15/each
Age: 4 to 7 years
Date: Whenever you want!
Time: Click Here to eMail Time

Details:
Expand your child's horizons with a virtual playdate. A teacher will guide your child and his or her friends, contributing to their social and emotional growth.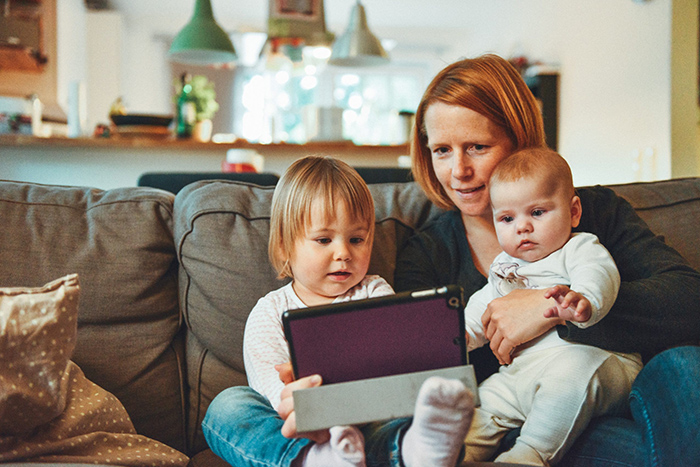 Bedtime Story
$10/each
Age: All ages are welcome!
Date: Every Wednesday
Time: 6:15 to 6:35 pm

Details:
Perfect to calm your child before bed, an Arabic story in the evening will enhance your child's vocabulary and put him or her in the perfect mood for some sweet dreams.
Join us every Wednesday for a 15 minute storytelling bedtime routine. We will be reading stories in Arabic. This routine will enhance your child vocabulary and comprehension skills. (must purchase at least 8 hours before)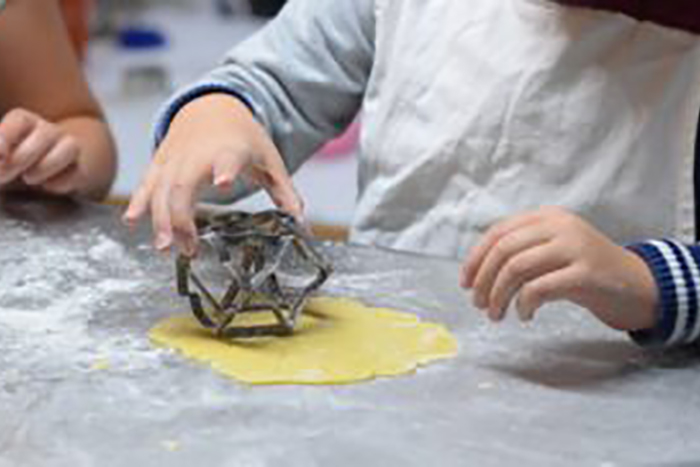 Baking Class
$25/each
Age: 2 to 8 years old
Date: Whenever you want!
Time: Click Here to eMail Time

Details:
Enjoy a private cooking class in Arabic, English, or even bilingual! Wonderful, messy fun for your child's birthday party or virtual playdate! Learn how to bake and learn Arabic, for kids and their patient parents. A teacher/baker will guide your child in the Levantine dialect, helping him or her whip up some pancakes or cupcakes. Keep those little hands busy, and get a tasty treat as well!
All rights reserved © NasamofNY 2019-2021