Children Stories in Levantine Dialect
"Mimi's Adventures" story series is finally here!
The topics of the stories are unique, not only because they are written in the Levantine dialect, but because they also bring the beauty of the Arab culture to our little ones living abroad. 
Each story brings us closer to home, closer to our Levantine culture that maybe you as parents lived, experienced, and want to share these memories with your children.
Original Price $50. You can buy full series for $45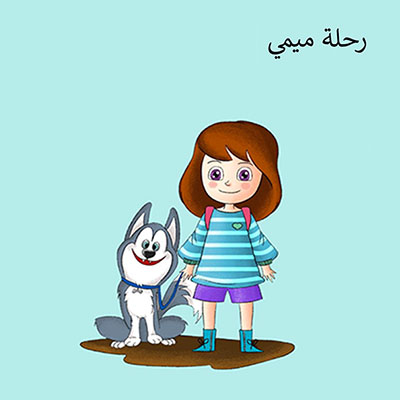 Story 1: Talks about Mimi, who lives in NY with her family and her dog, and prepares herself to visit her grandparents in Lebanon.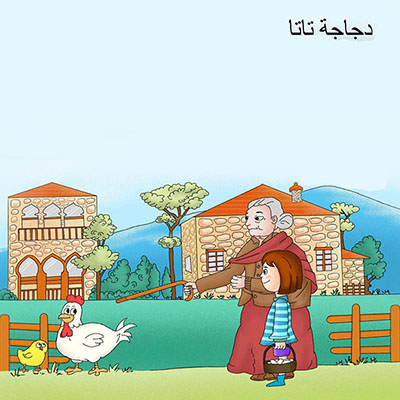 Story 2: Takes us back to Mimi's origin, a quite and beautiful village in Lebanon. Her Teta shows her how to get fresh eggs laid every morning from the chicken cage. .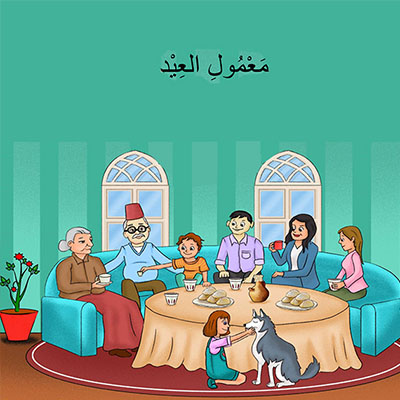 Story 3: Mimi and her Teta go on a trip to "Amo Abu Rami's supermarket". They will bake delicious "Ma'amoul" from fresh eggs.
Story 4: Mimi and her Jido go the neighborhood bakery to make "Manaesh Za'atar w Jibneh" for breakfast.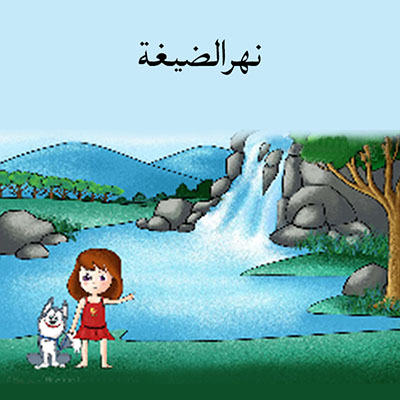 Story 5: Mimi and her family go on a picnic by the river to swim and eat.
All rights reserved © NasamofNY 2019-2021