Carol Haidar
I have spent most of my life in the Middle East. In 2013 I moved to New York and fell in love with the magic of the city. Being so far away, it has been very important for me to feel connected with my Lebanese roots and remain in contact with Arabic culture. And I also understand the immense personal and professional value of being bilingual.
I have been teaching Arabic since 2010. I have developed Arabic curriculums for both kids and adults. After more than 11 years of teaching, success has strengthened my foundation to provide our youngest generation with the intellectual stimulation and educational advantage gained through early exposure to other languages.
I am proud to lead a team of exceptional instructors and staff offering educational curriculum in Arabic for both kids and adults.
We help corporates navigate through the Arabic business world through team-building activities. The programs that we create are unique to each business that hires us.  
I have published three Levantine textbooks and children stories in the Levantine dialect. I'm currently working on my 4th Adult textbook.
Through Nasma, I want to highlight the beauty of the Arab World and positively impacts today's youth through education and acceptance.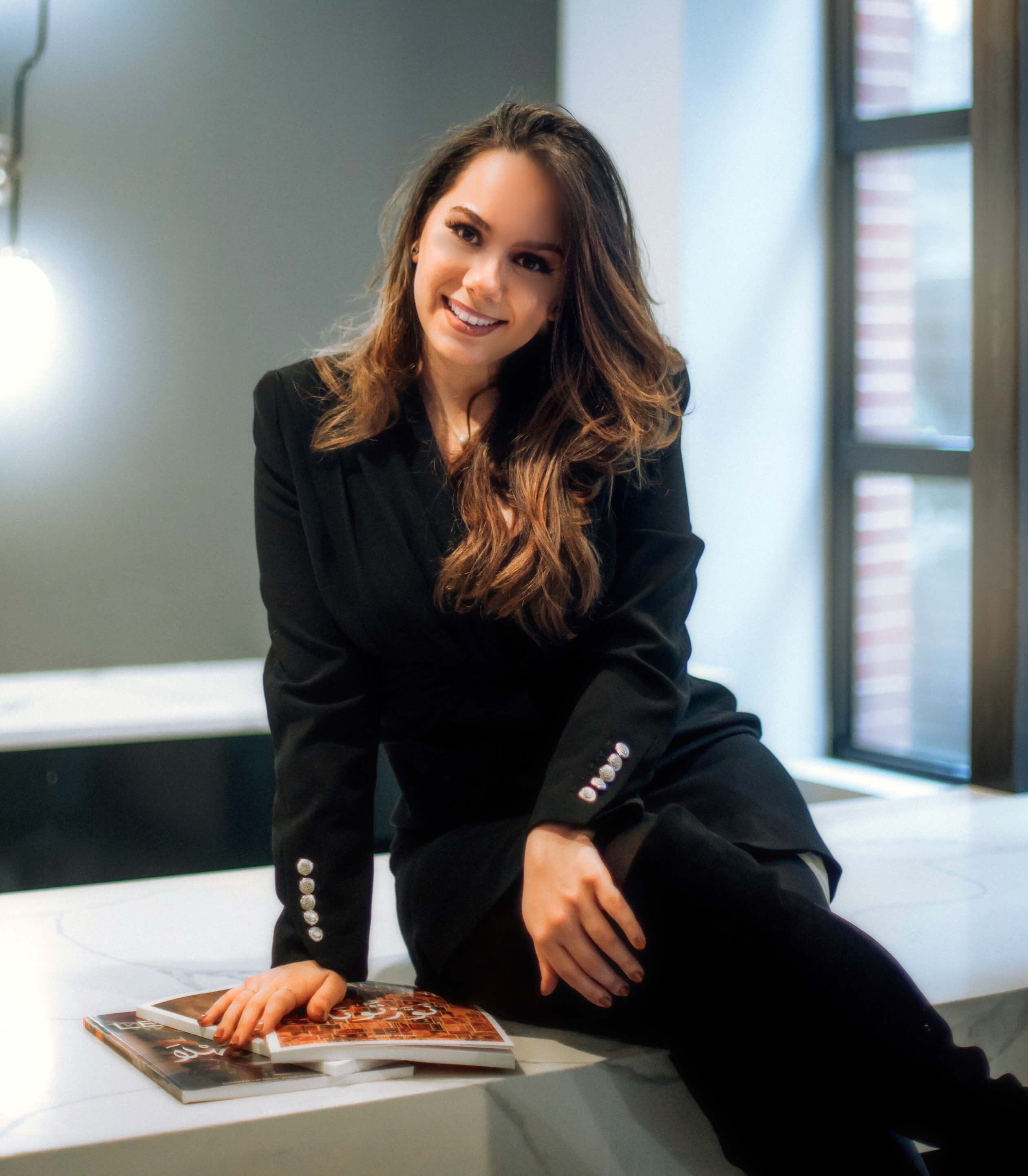 All rights reserved © NasamofNY 2019-2021